Are you ready for the next Geomagnetic Disturbance?
MONITOR magnetic fields,
ANALYZE hazards, and
PROTECT assets.
CPI makes it easy for power utilities to prepare for space weather and respond to TPL-007 with data. To find out more about the upcoming solar maximum and what it means for power utilities, download our white paper:
Space Weather Monitoring and Services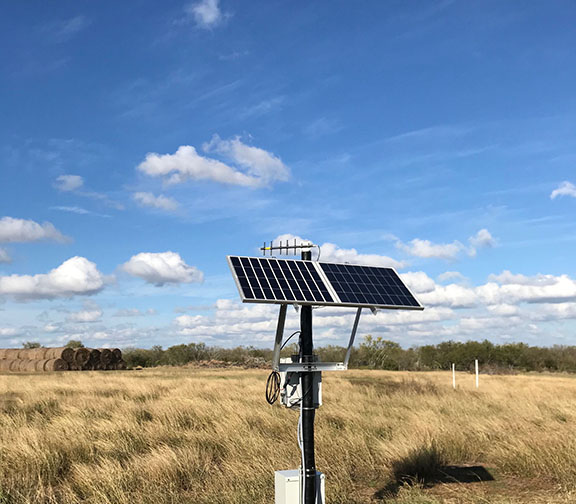 Magnetometers
Magnetometer installations monitor space weather and GIC hazard conditions - autonomously, securely, and in real-time.
Read more...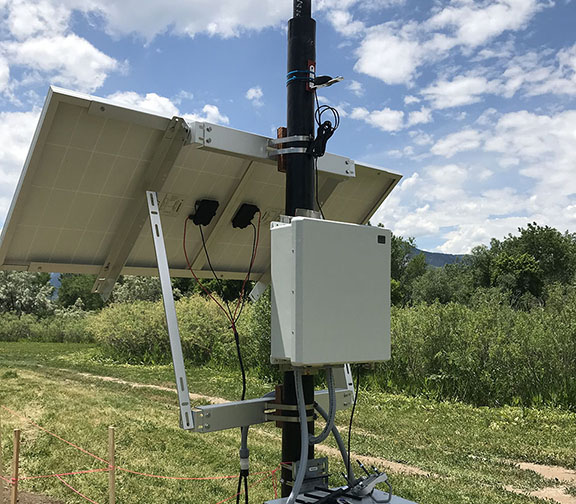 TPL-007 Consulting
Magnetic field data, model validation consulting, and other services help make it easier to protect from GIC, and comply with TPL-007.
Read more...
Here at CPI we love science. We study the physical properties of the Earth and its surrounding atmosphere as well as our neighboring planets and our own sun. We make the study of science practical by translating our findings into products, both hardware and software, that make our customer's lives better and easier. CPI has served various U. S. Government agencies, universities, international science organizations, prime contractors, as well as commercial customers for over 30 years.
As an employee owned company, we pride ourselves on our long history and stability, commitment to our customers, and our ability to solve complex scientific challenges. It is this unique blend of scientific integrity and innovative spirit that has enabled CPI to acquire and retain an exceptional staff of scientists, mathematicians, and engineers that are called upon to continue our mission of advancing human knowledge of our Earth's and surrounding planet's physical properties.
The GMD Division of CPI supports commercial, government, and academic geoscience. We specialize in GIC hazard analysis and monitoring of the near-Earth space environment. Our experience includes commercial magnetometer installations in support of TPL-007 compliance. We've participated in NERC GMDTF research in support of the regulation, and we continue to do cutting-edge GMD and GIC reesarch and applications.
Some of our Partners, collaborators, and clients